Online Blended Learning Solution
Online Blended Learning Solution, a novel online learning innovation for a great achievement of students and schools, is a complete solution to all educational problems for a better future. Some of the key features are as follows:

LEARN EDUCATION
An innovation for educational learning.
A solution for a better future consisting of:
Learning Solution for All
Incorporating technology into the classroom
for equality and academic achievement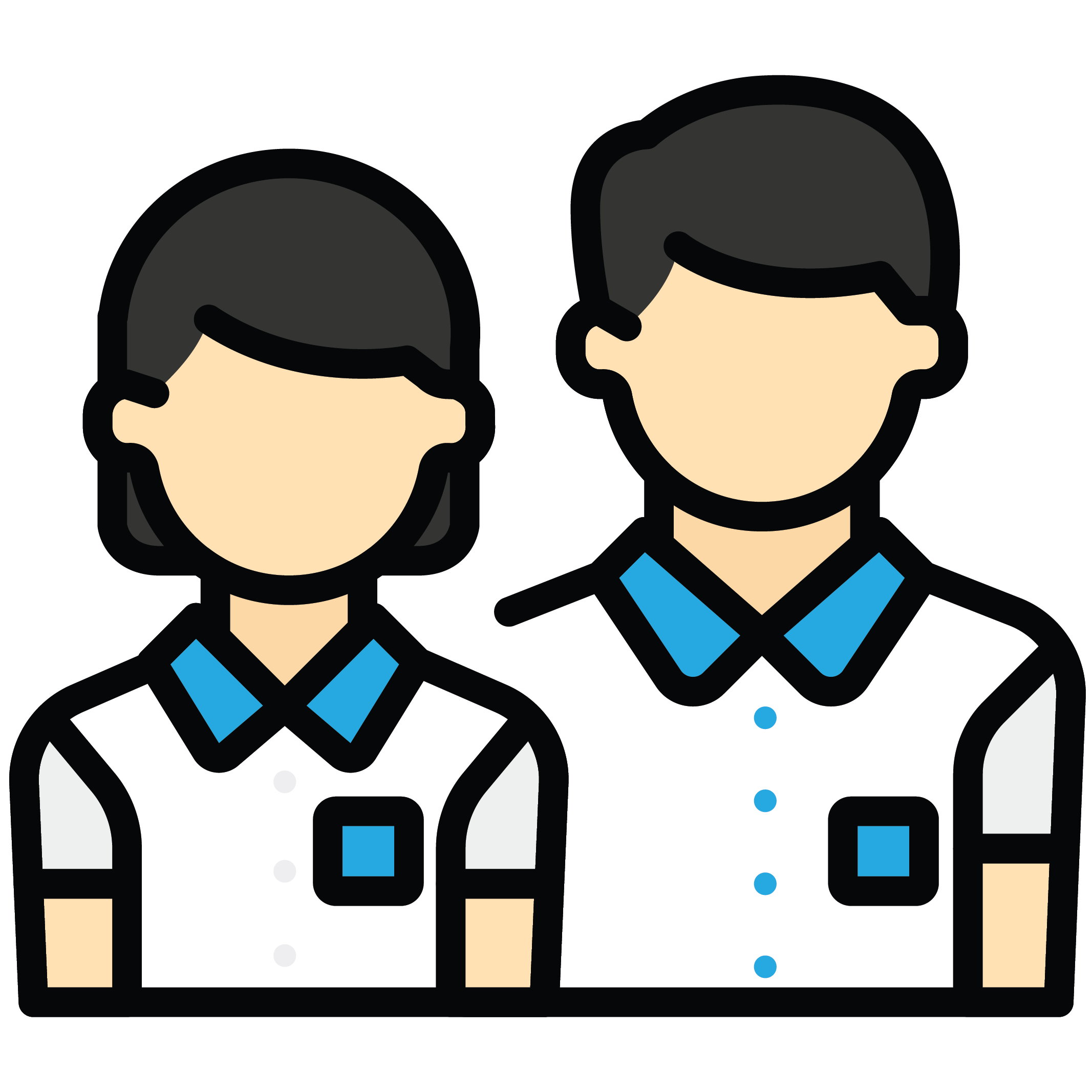 Students
Study enjoyable and easy-to-understand contents Improve learning achievement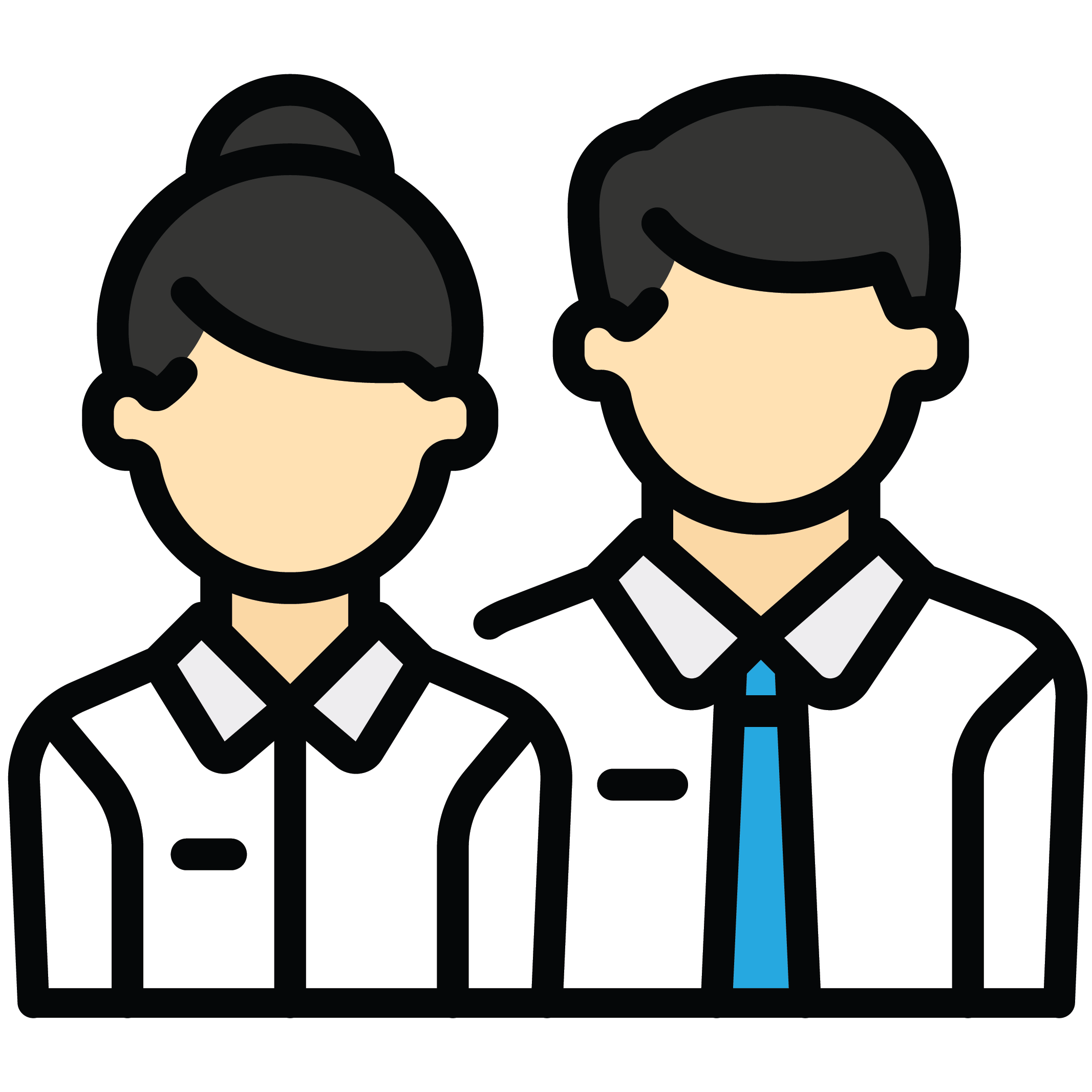 Teachers
Manage students more easily based on their performance Check students' understanding from prompt quizzes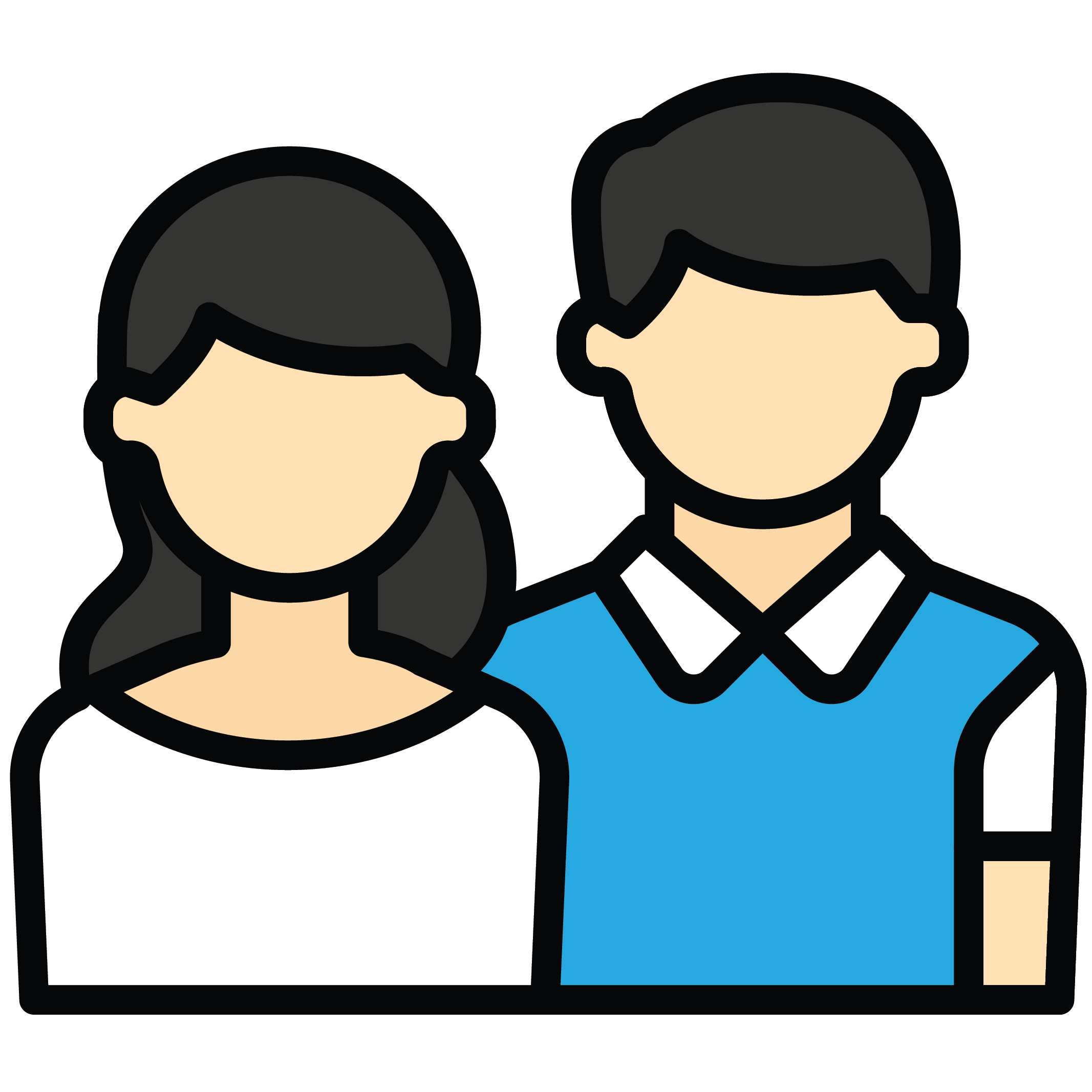 Parents
See their children have more learning discipline Be proud of children's better learning achievement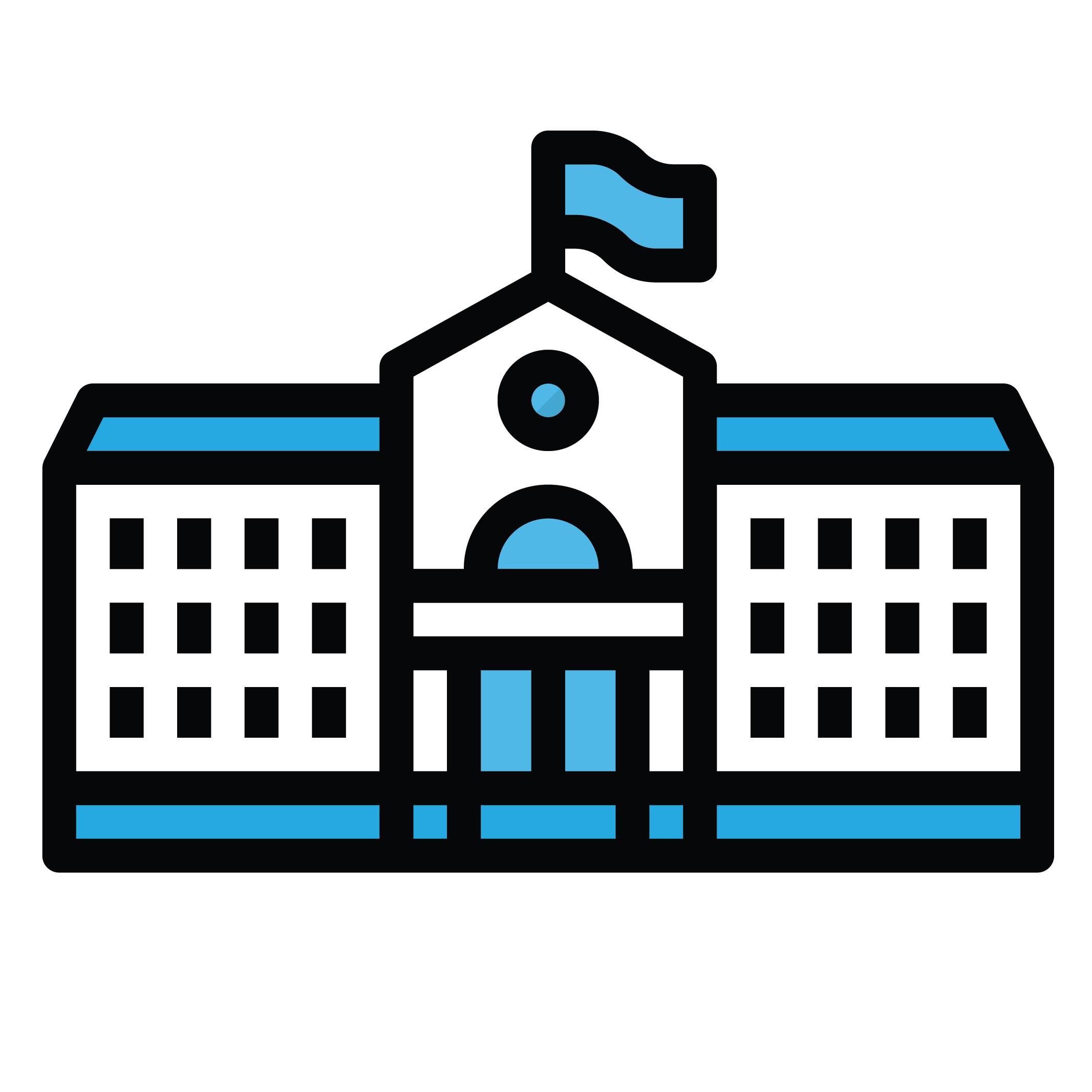 Schools
Improve school's overall learning achievement Make parents confident in the school
The results from the use of the system LearnEducation with a higher O-NET score.
WINNING AWARDS
Internationally accepted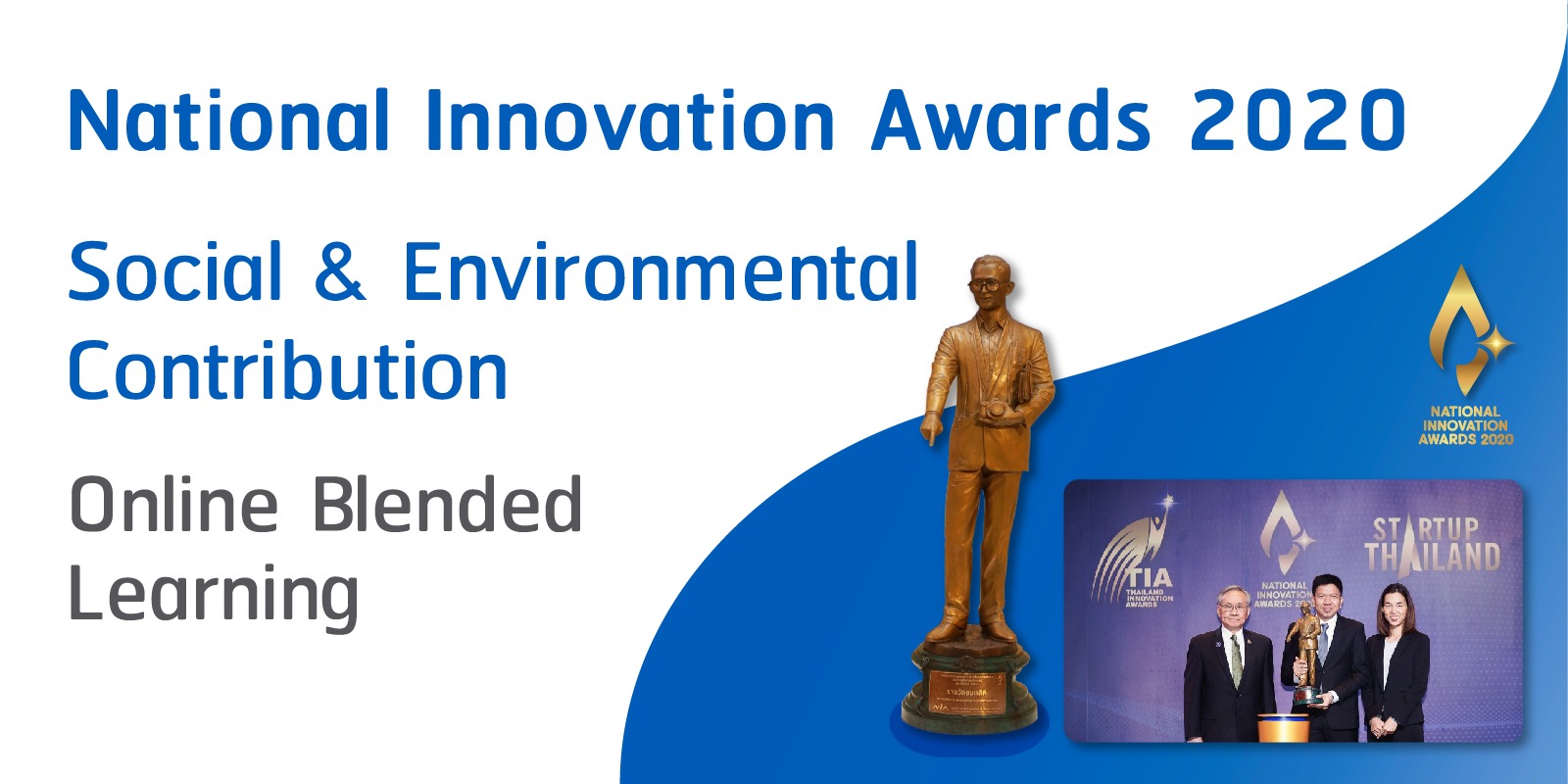 National Innovation Awards 2020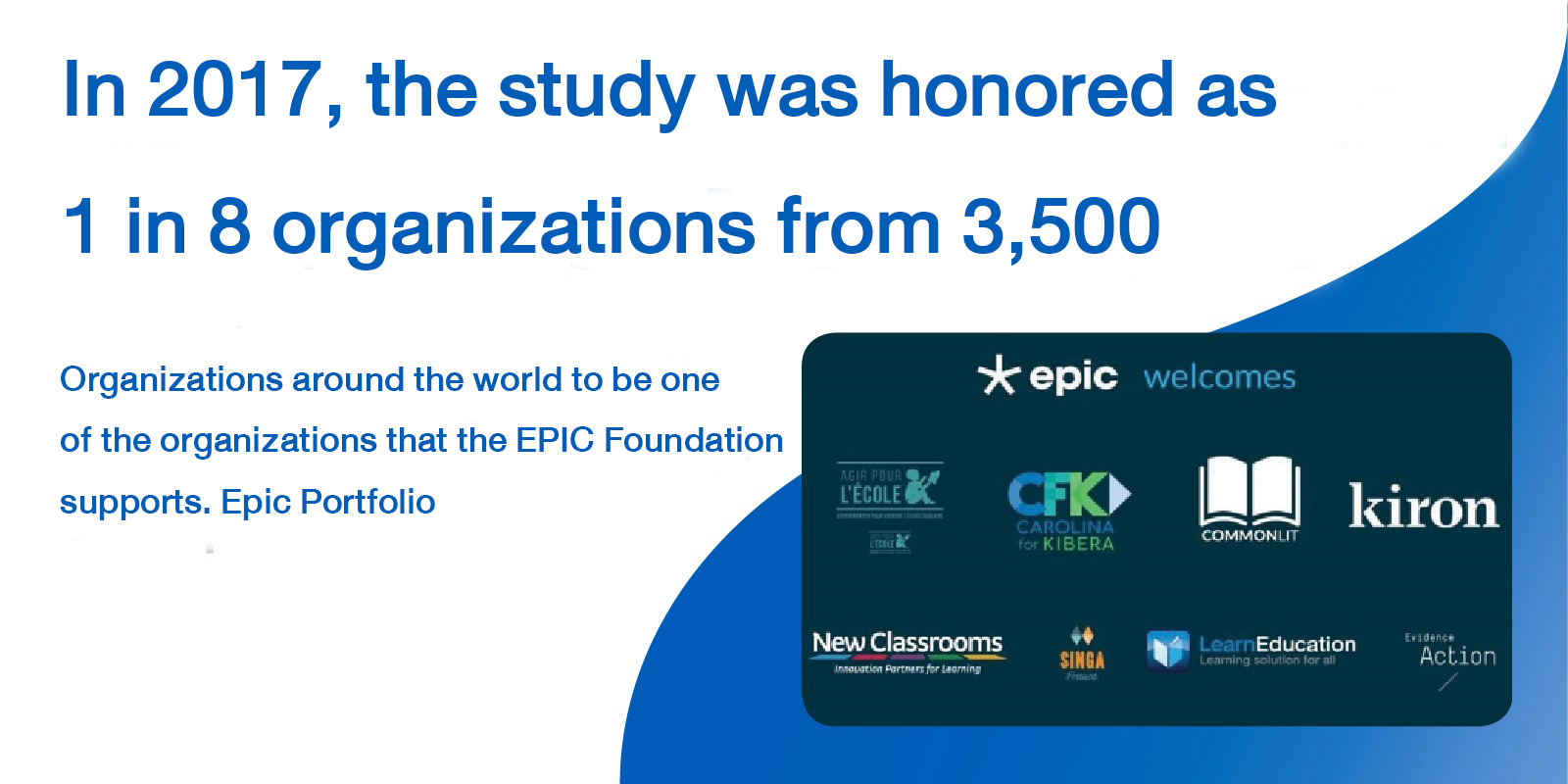 Epic Foundation 2017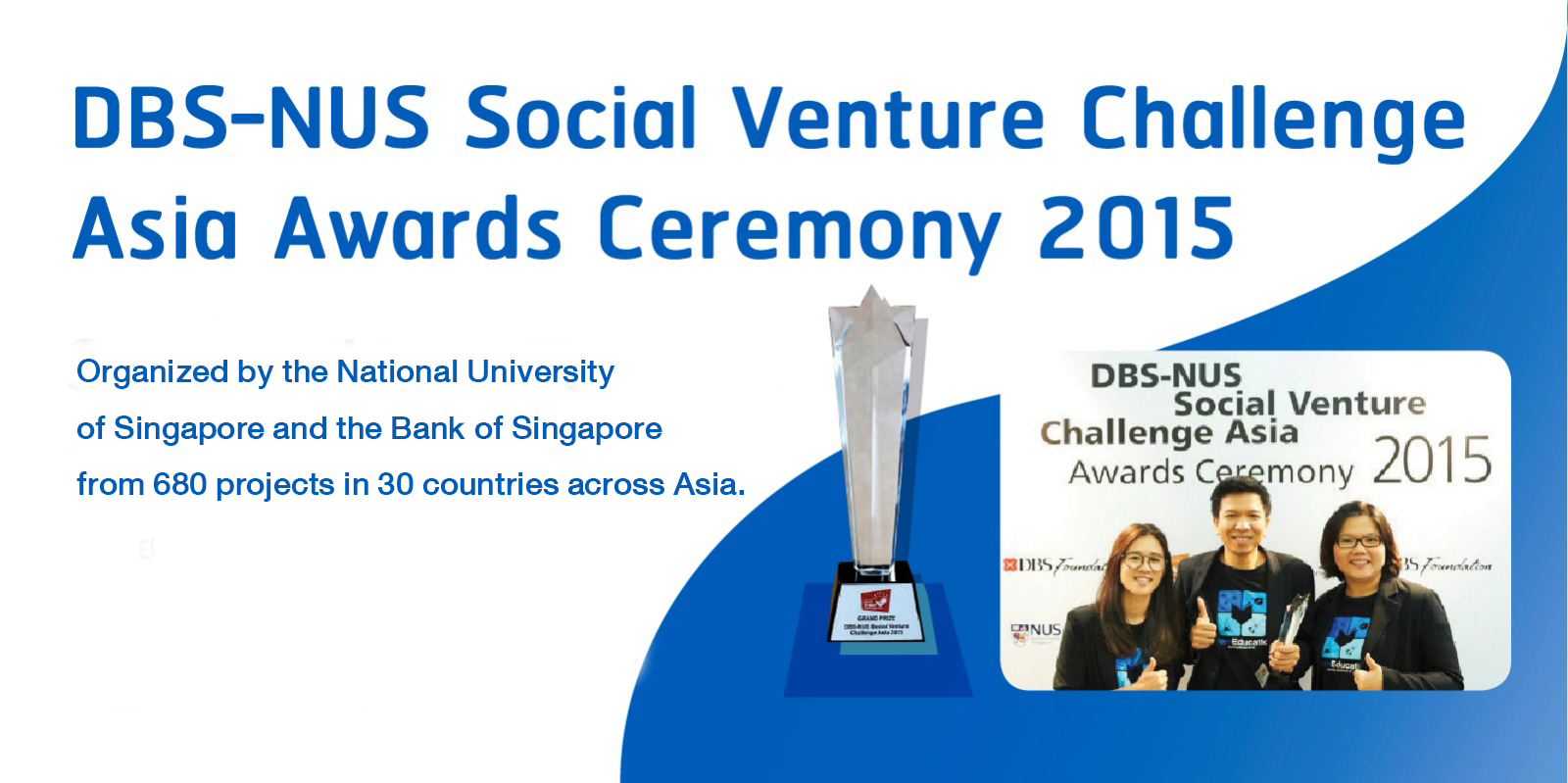 DBS-NUS 2015
BETT Asia 2015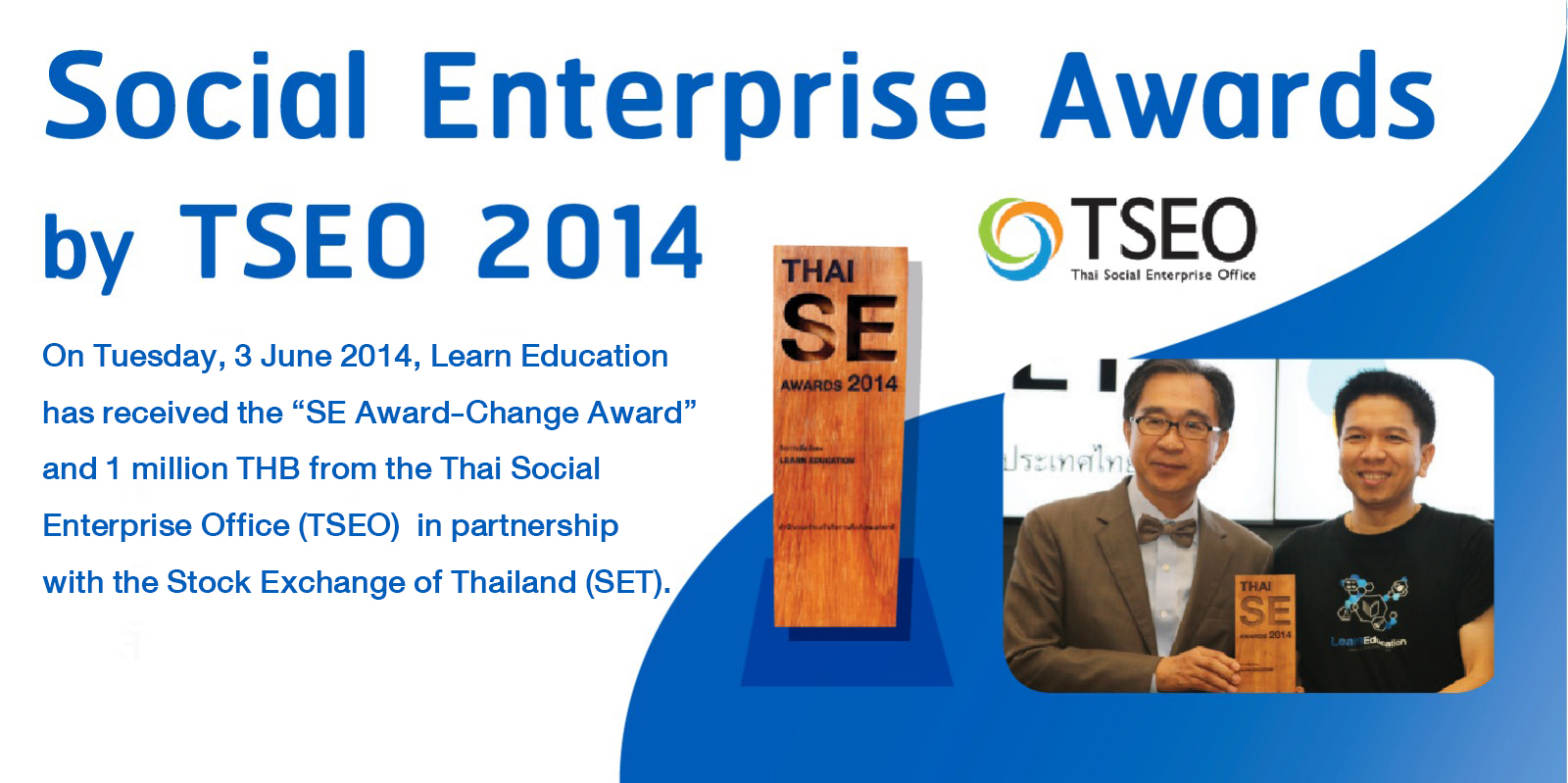 Social Enterprise Awards 2014