Learn Education
Founded in 2011, Learn Education's mission is to innovate learning platforms by leveraging technology to provide quality education. Our platform helps teachers to equip students with the knowledge, skills and abilities to become self-learners and responsible critical thinkers. Our solution has proven to increase student motivation and engagement , helping over 100 schools achieve higher academic performance in 2016.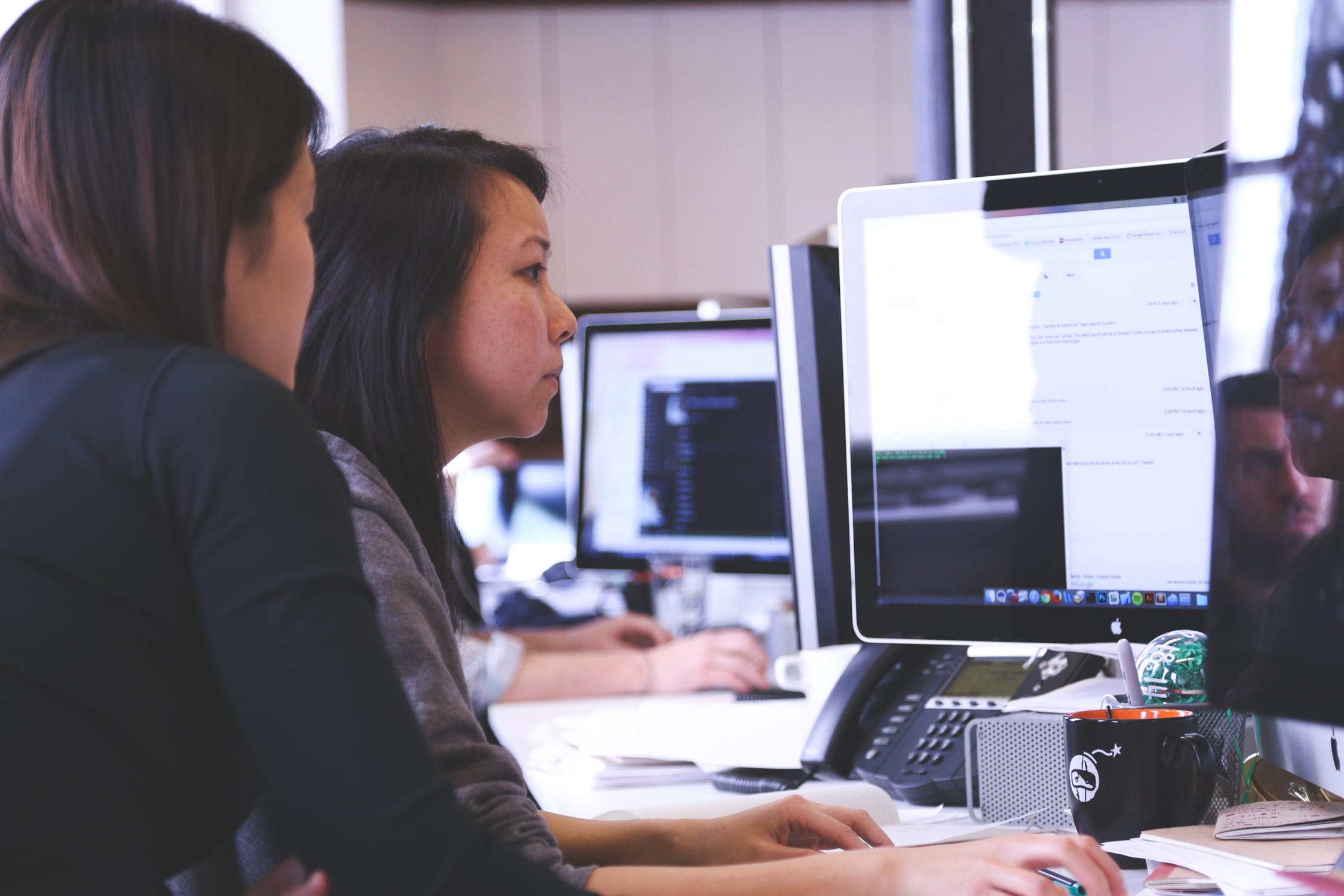 Learn Education Course
Innovative learning on a new online platform. For better learning achievement of students and schools That can answer the question in every situation And from the recent epidemic of COVID-19, this Online Blended Learning system has supported learning. In more than 300 schools covering 50 provinces in every region, children can expand their studies to more than 100,000 people nationwide.
Inspiration
One of the biggest problems facing Thai education is student drop-out rates. Low national examination (the O-Net) scores has caused many students to drop out of school every year, halting their education short and cutting access to important life opportunities . These challenges inspired the founding team of Learn Education. With great determination to fight for better education for all, Learn Education provides a solution that ambitiously tackle the very heart of the issue in an innovative and sustainable way.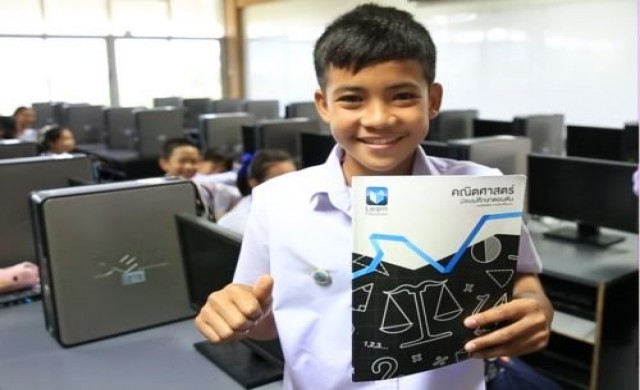 Acceptance from school
Having achieved traction in over a hundred schools in Thailand, our goal is to reach 3,000 schools in the next three years. Furthermore, we now have our sights set to expand our impact to the rest of Asia. We have come a long way, from identifying leverage points in Thai education, to developing technology that can increase student engagement, while lowering the drop-out rate.
Our belief is that technology with the appropriate learning content, supportive software and, most importantly, the right implementation process can improve learning and teaching experiences for all.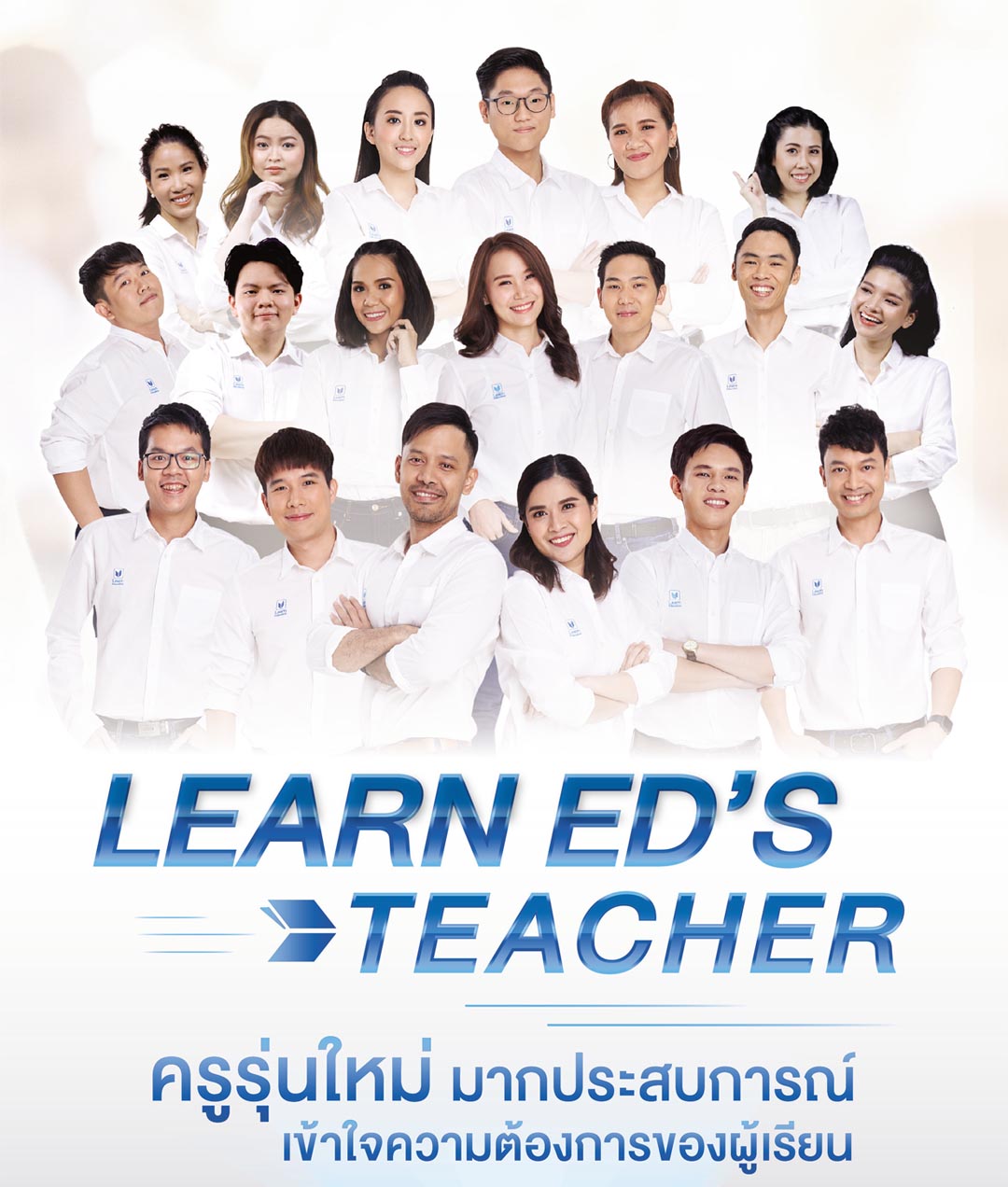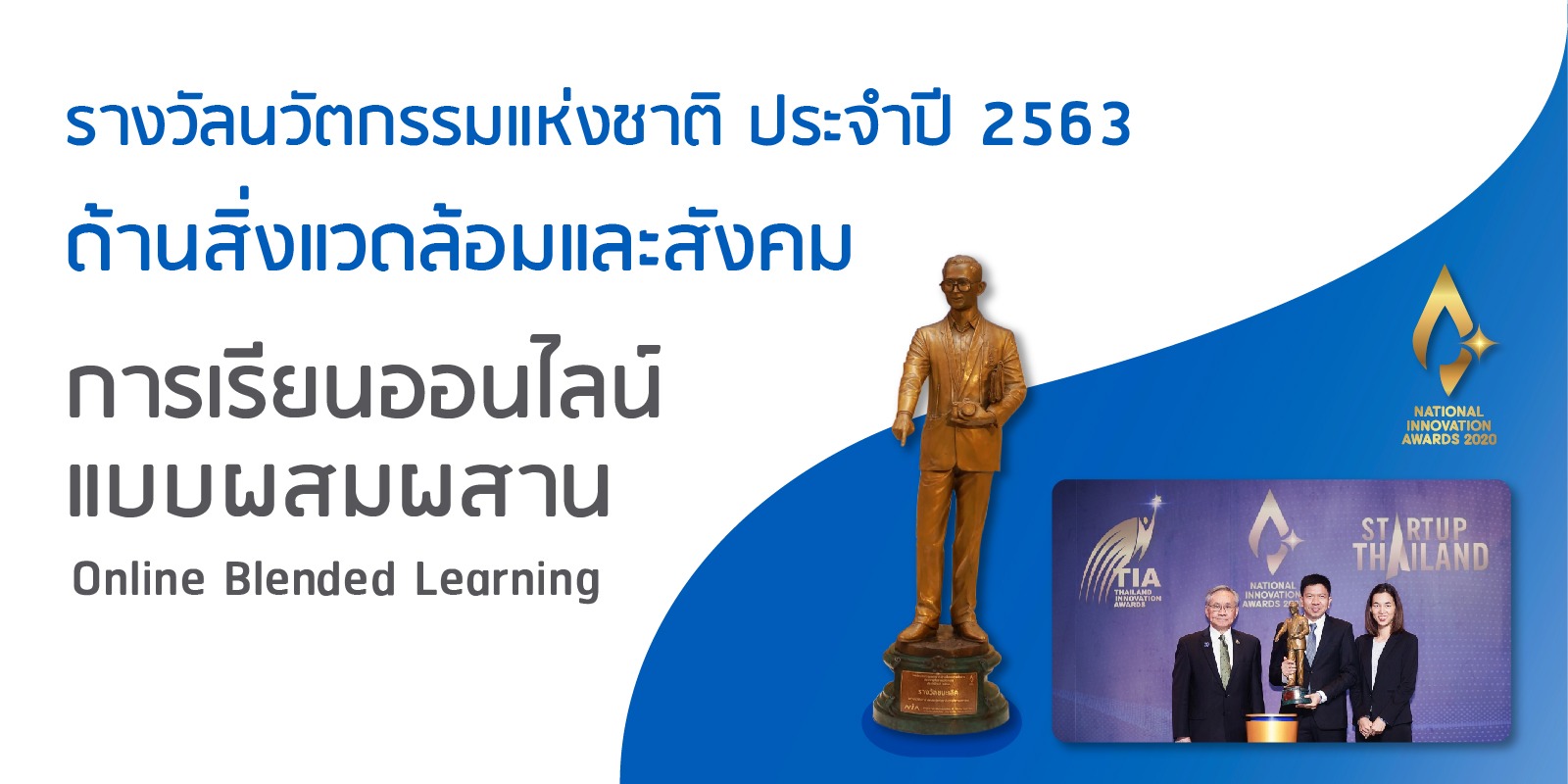 National Innovation Awards 2020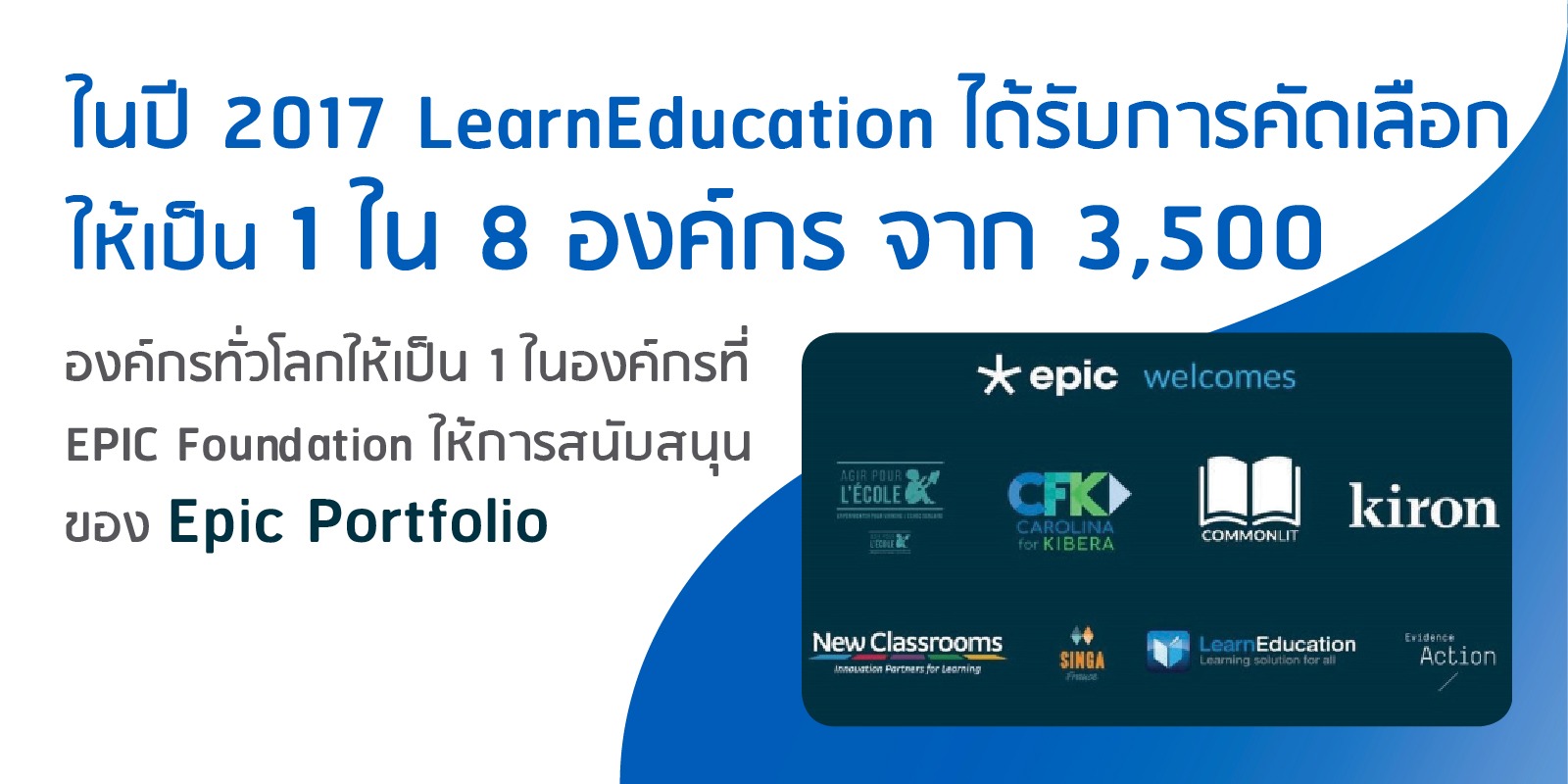 Epic Foundation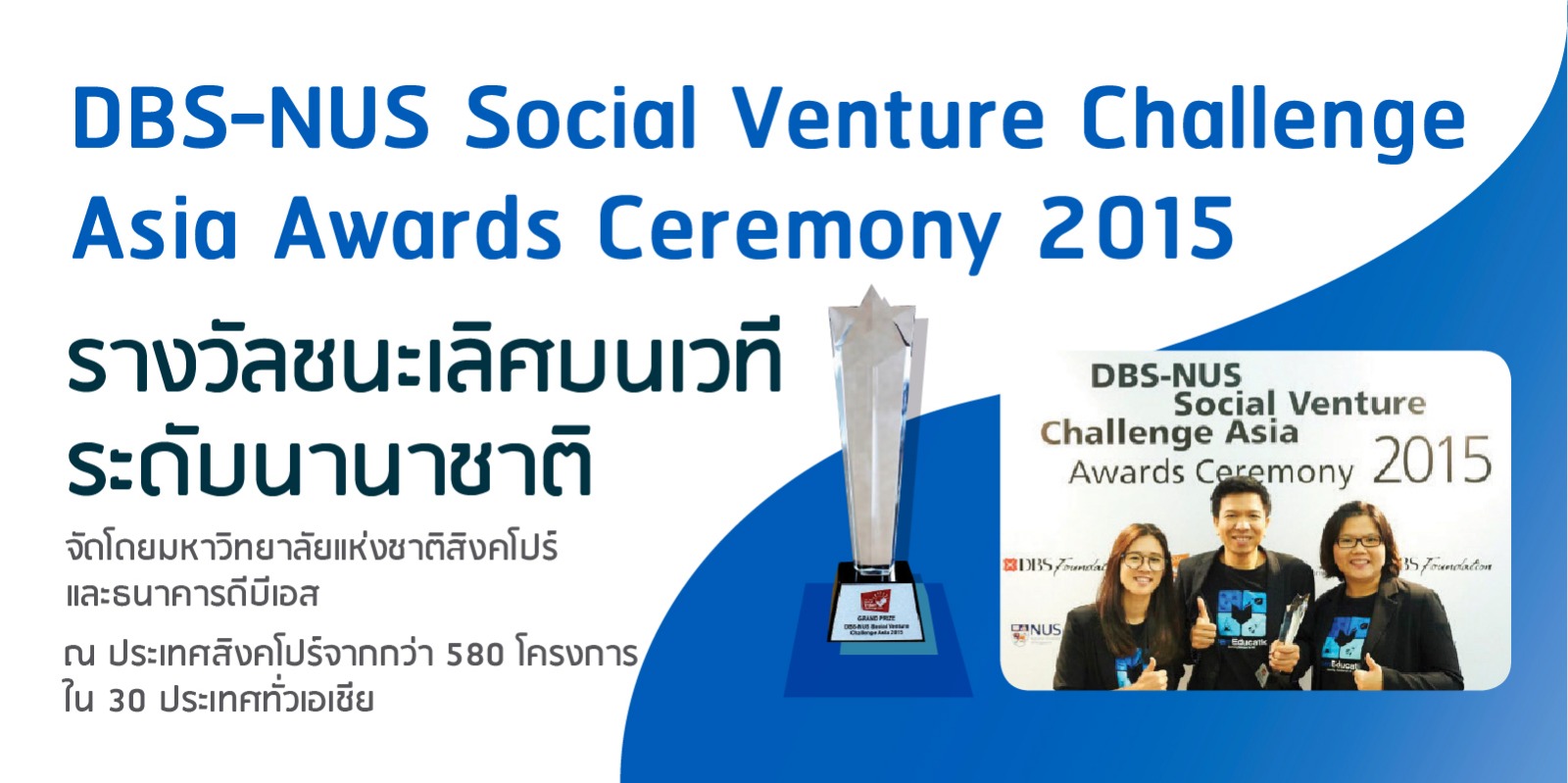 DBS-NUS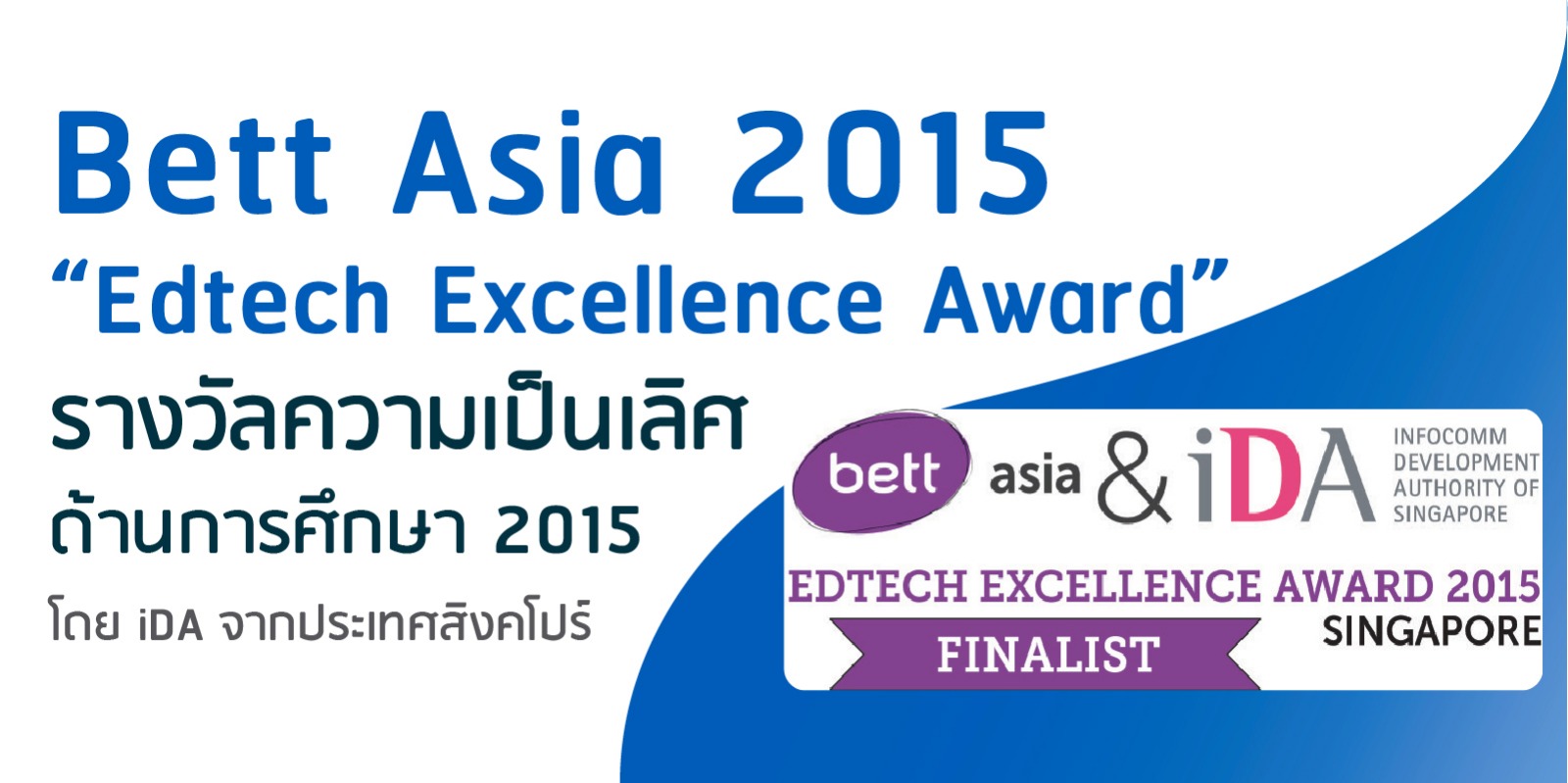 BETT Asia 2015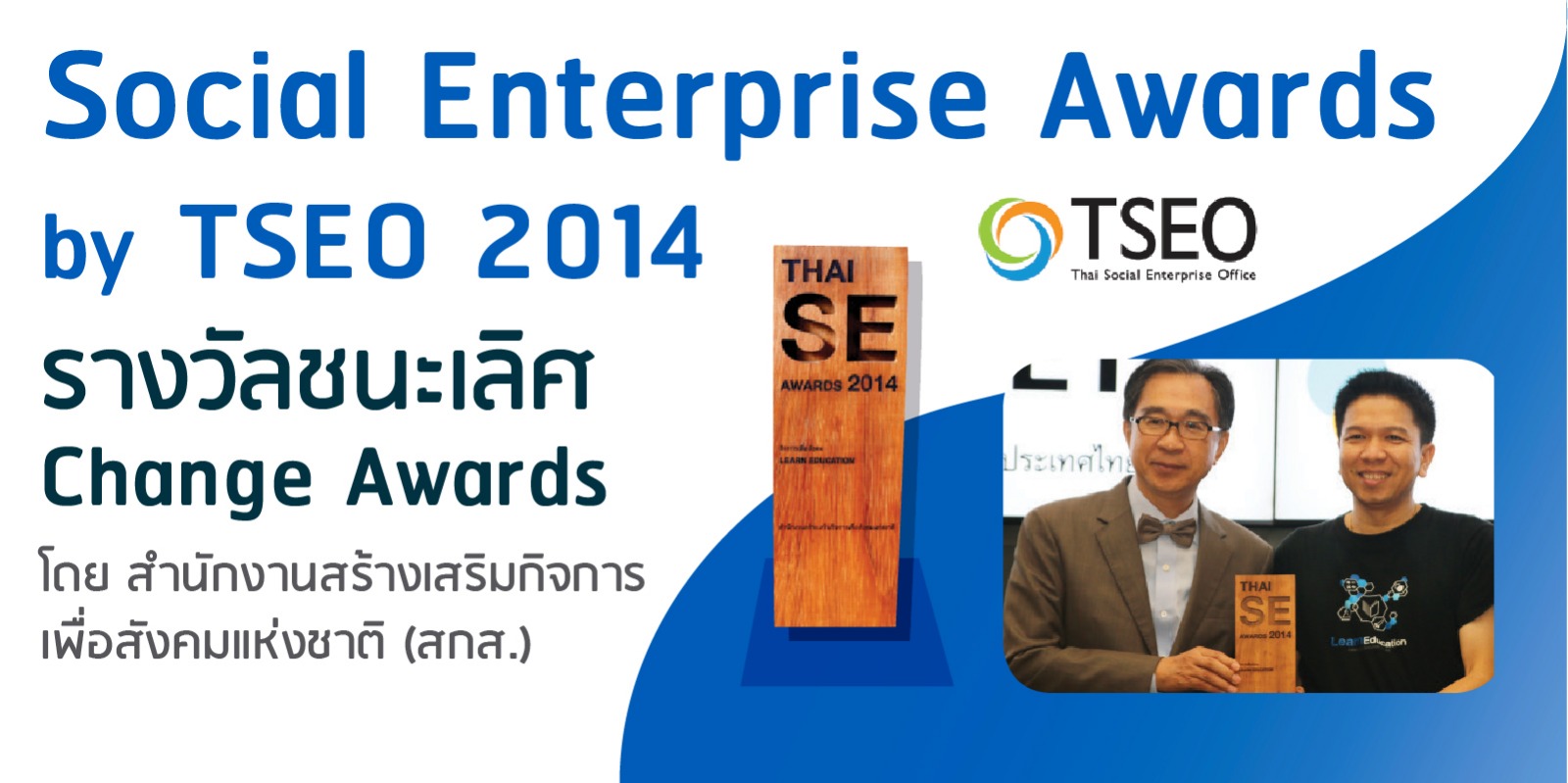 Social Enterprise Awards